NSP CocoMat Allrounder
NSP CocoMat Allrounder SUP is a perfect blend of fun wave performance and flat water paddling.  This board is an impressive option for paddlers who want it all.
–  Proven outline with semi pointed surf style nose with moderate nose lift, a forward wide point for stability and easy paddling.
–  Pulled in round tail for speed, maneuvrability and control.
–  Single to double concave bottom and a light vee through the tail, generates speed quickly and maintains smooth flow from turn to turn.
–  Fin box options to optimize the conditions or to suit your preferred surf fin set up.
–  Available in three technologies: Cocomat, Elements and P2 Soft with eco-friendly bio-resin.
–  From flat water cruising to fun surf days at the beach – the NSP CocoMat Allrounder series has you covered.
–  Two plugs on deck to attach PFD (Personal Flotation  Device) for 10'0, 10'6, 10'11
–  Nose insert for GoPro
Included Accessories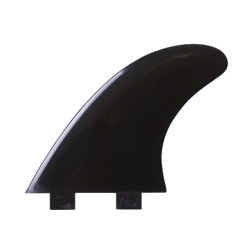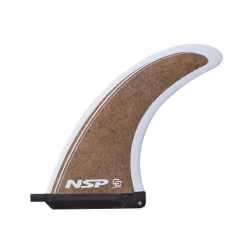 Eco friendly