NSP E Hybrid
NSP's E+ Hybrid is a high-performance versatile and user-friendly intermediate shortboard.
Designed with the tail of a shortboard for performance and the wider nose of a Fish for paddling power and stability.
Performance rails, bottom rocker and foil to make it fast, stable and maneuverable on the wave.
Flat rocker, added width catches waves easily and generates speed. Pulled in round tail for bite and hold through rail turns and in steeper waves.
Ideal for intermediate to advanced surfers, suits any wave situation from beach breaks to point breaks.
Included Accessories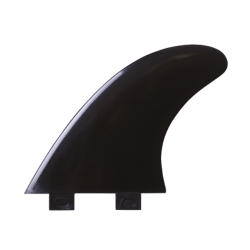 Eco friendly