NSP 06 E Longboard
NSP's 2016 E+ Longboard is the perfect addition to any surfers quiver and an exceptional longboard for the recreational surfer to fast track skills. It's a proven classic!
The best in versatile longboard performance, using technically advanced construction at extremely attractive retail prices.
A proven longboard classic for swooping bottom turns, high trim lines and drop knee cutbacks.
New sharper rails in the tail, modern performance rocker combined with mellow V bottom blended with a subtle double concave.
Now available in many sizes and technologies.
Included Accessories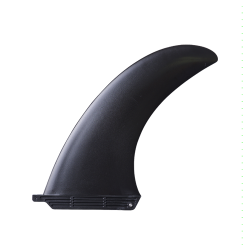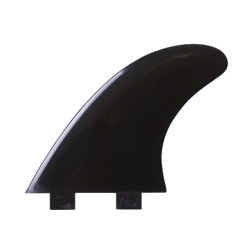 Eco friendly