NSP Elements Longboard
The NSP Elements longboard is the perfect addition to any surfers quiver. An exceptional longboard for the recreational surfer to fast track skills. It's a proven classic!
The best selling longboard range in the world with new sizes, shapes and graphics.
Stunning performance, using technically advanced construction at extremely attractive retail prices.
Great longboard. It's a proven classic for swooping bottom turns, high trim lines and drop knee cutbacks.
New sharper rails in the tail, modern performance rocker combined with mellow V bottom blended with a subtle double concave.
Constant updates make this an easy board to trim on the wave and dynamic when riding off the tail.
NSP Elements Longboard specs
Rail: Full and hand-polished
Bottom: Single to double concave
Ideal waves: 1-6ft
Level:  Beginner – Expert
About Elements construction
Elements boards are about durability, value and performance, making it the ideal board for recreational surfers. Elements takes its name from a sophisticated production process:
– Exclusive molding technology delivers perfect shape reproduction with dynamic flex characteristics
– EPS SecureCell core
– Lightweight fiberglass wrapping for a more durable shell
– Built with Eco-friendly bio-resin
Note:
Elements Longboard are also available in Protech construction and P2 Soft. Comes equipped with a nylon 8″ fin and 2 M3 sidebiters, except for the 10′ and 11′ that are equipped with the 9″ fin only.
Included Accessories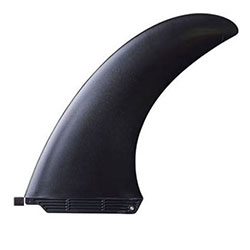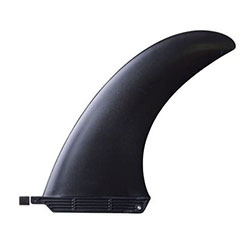 Eco friendly