NSP HIT Cruiser
The NSP HIT Cruiser is ideal for schools, rental centres and resorts. It's your allround, family-friendly durable paddleboard. NSP used the all-new and super durable High-Impact Technology (H.I.T.) to create a new recreational shape. What they created is the ultimate platform for business owners looking for a board that customers will take out again and again.
---
Design:
All four HIT Cruisers (9'8″, 10'2″, 11'2″ and 11'6″) are designed with stability, glide and easy turning in mind.
Volume is evenly distributed through the standing area while the wide round nose and tail really help with a stable standing position.
The tail section of an NSP HIT Cruiser benefits from a concaved vee-bottom that makes turning even easier.
A standing guide on the deckpad will help your guests find their standing position the very first time they enter the water.
---
Windsurf the 9'8″ and 11'6″ HIT Cruiser
Responding to the demand in the market, NSP went ahead and added mast inserts to the 9'8″ and 11'6″ models. More versatility for you, as you can easily screw in a universal mast base and add a rig to the setup.
Proven Shape
To develop the Cruiser, NSP worked on a proven shape from the successful Elements and improved the outline, rail and bottom shapes for a better glide over flat water. This directly affects the all-round paddling performance for everyday use, but with some key design characteristics, accomplished paddlers will also appreciate taking this Cruiser into small and medium- waves.
Designed for commercial use:
Seeing that business owners require stand-up paddleboards that are more durable, safer and other key features like the ability to quickly secure their boards, they created the HIT Cruiser.
Included Accessories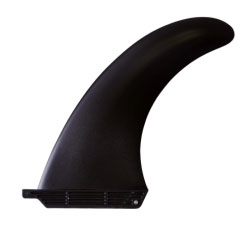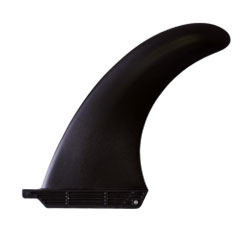 Eco friendly