NSP 05 Soft Hybrid
NSP's 2017 Soft Hybrid shapes are tuned for lighter weight surfers. The P2 technology is the benchmark of performance soft boards. These boards provide kids and lighter surfers with confidence and comfort to progress in the surf. Add performance fins and you will be surprised how well this board goes.
Features:
–  Eco-friendly shape molded SecureCell EPS core.
–  NSP's durable fiberglass and epoxy construction with eco-friendly bio resin.
–  Solid rubber bumpers nose and tail
–  New unique colors
–  Crocodile textured soft – top deck
–  Fast slick skin HD bottom
–  FCS II fin system­­­
Included Accessories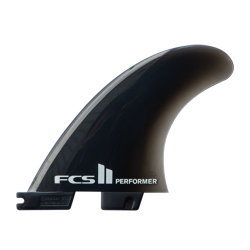 Eco friendly