NSP Protech Fish
The NSP Protech Fish has a stable and wider shape, with a flatter rocker – these are fast and fun! The perfect board for ripping in all conditions.

Rail: Boxy
Bottom: Concave into V
Ideal waves: 1-6ft
Level: Beginner – Expert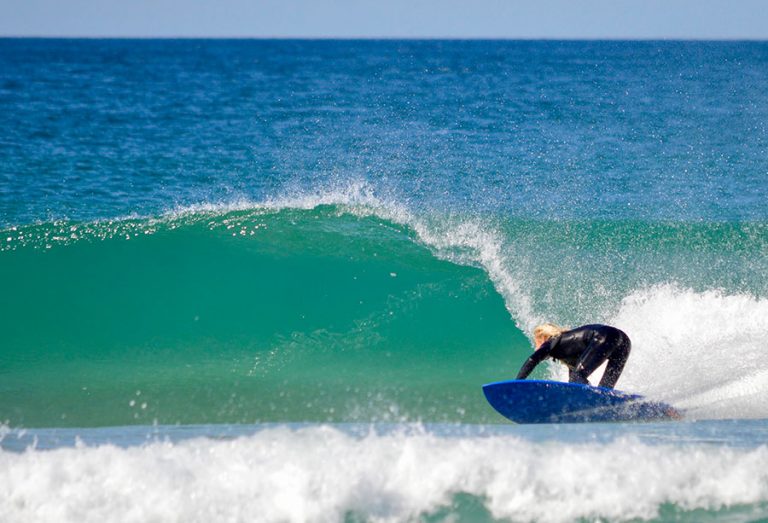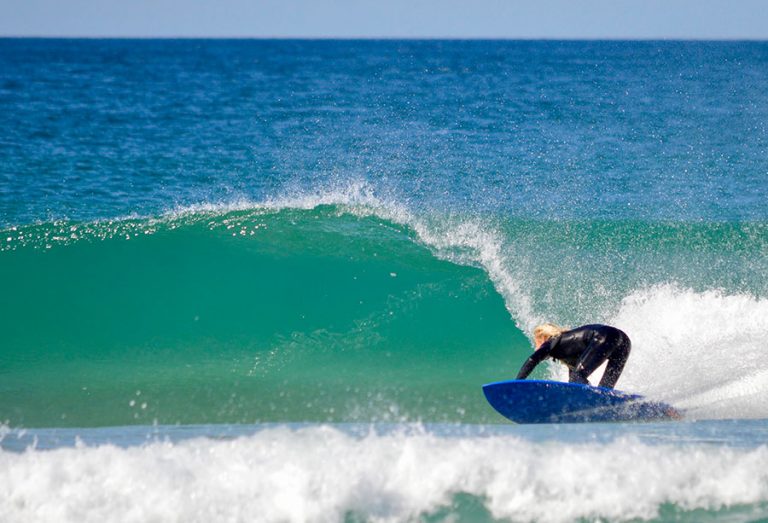 A wide nose creates more volume for added buoyancy, providing more stability, faster paddling, and easy entry into the smallest waves with quick acceleration. Also available in the more current white and grey.
Rocker and rail outline combine with single to double concave bottom, with vee through the tail incorporated into a wide swallowtail.
A slight hip behind the front fins reduces the area under the back foot creating a pivot point for snappy turns. Boxy and full rails also add to the overall volume and forgiving nature of the NSP Protech Fish.
Fish performance delivers traction, down the line speed and maximum drive over the flattest of sections.
---
Tri-fin Setup, fins included
thruster setup guarantees speed and liveliness, with enough hold to ride out a line. The NSP Protech Fish comes with a set of 3 twin-tab M7 fins, so you can surf right out of the box.
---
Free delivery
Delivery is free, nationwide. Surf SUP Warehouse will send you the necessary tracking codes so you will be able to see where your board is at any given time, right up to your doorstep.
---
SIZE CHART
| Length | Width | Thickness | Volume | Weight |
| --- | --- | --- | --- | --- |
| 5'6″ | 19³/⁴ | 2¹/⁸ | 33.0 L | 2.33 Kg |
| 6'0″ | 20¹/² | 2³/⁸ | 35.1 L | 2.68 Kg |
| 6'4″ | 21″ | 2 ¹/² | 40.2 L | 3.01 Kg |
| 6'8″ | 21¹/² | 2 ¹/² | 43.7 L | 3.21 Kg |
Included Accessories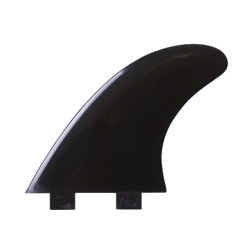 Eco friendly