NSP Protech Hybrid
One of NSP's most high-performing shapes on the market. NSP Protech Hybrid meets paddling power in the most versatile and user-friendly shortboard.
The  shortboard characteristics enhances performance, while the wider nose of a Fish unlocks paddling power and stability. Performance rails, bottom rocker and foil all come together to make this a fast, stable and maneuverable shape for medium-sized waves and bigger swell too.
A flatter rocker and added width catches waves easily and generates speed. Add a pulled-in round tail and you get a shape that has the necessary bite to hold through rail turns and steeper waves. The NSP Protech Hybrid has key-performance elements that intermediate to advanced surfers will access and appreciate as they rip on one of the most versatile and user-friendly shortboards on the market.
Tri-fin thruster setup guarantees speed and liveliness, with enough hold to ride out your line. For additional fin options from the same shape, have a look at the Elements Hybrid by NSP.
CARBON FLEX TAIL
Strategically applied to the back end of the rails, the Carbon Flex Tail provides increased durability and resistance against increased back-foot pressure.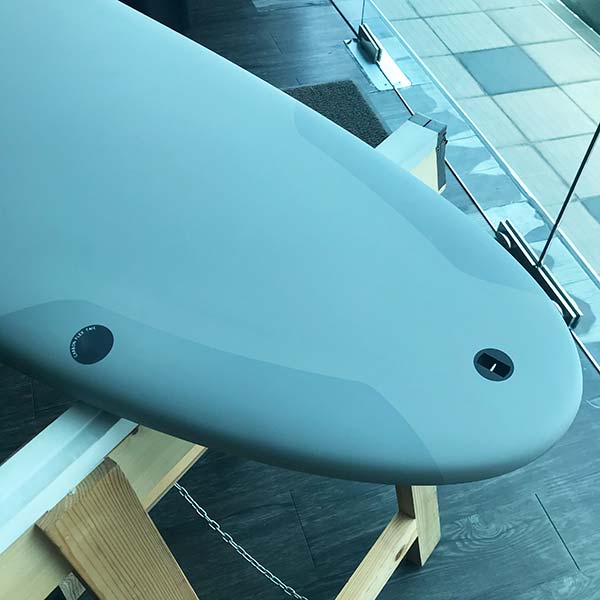 A Carbon Flex Tail is also more responsive than conventional construction and provides unparalleled flex response in turns. Visible through a small patch on the tail, the carbon layer extends throughout the tail section of the rails.
Included Accessories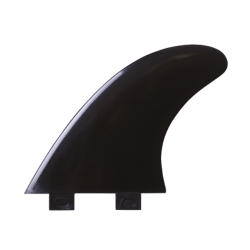 Eco friendly